Fun With Spam!
---
Spam Recipes
Spicy Spam Snackers – Like Salty pork sliders with Sriracha-mayo sauce.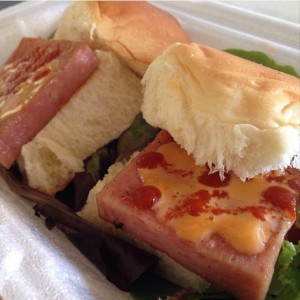 Spam Nachos – When Fried, small pieces of Spam taste like bacon bits, making these the ultimate beach nachos.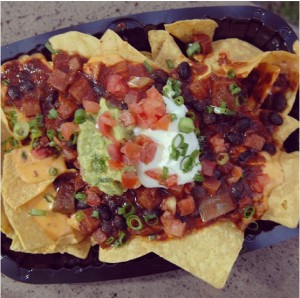 Spam Flan – So maybe there are some things you just shouldn't put spam on.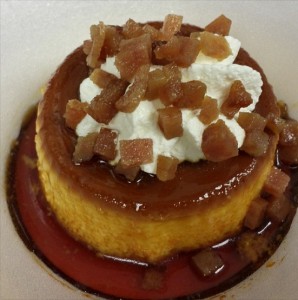 Source
Spam Comics